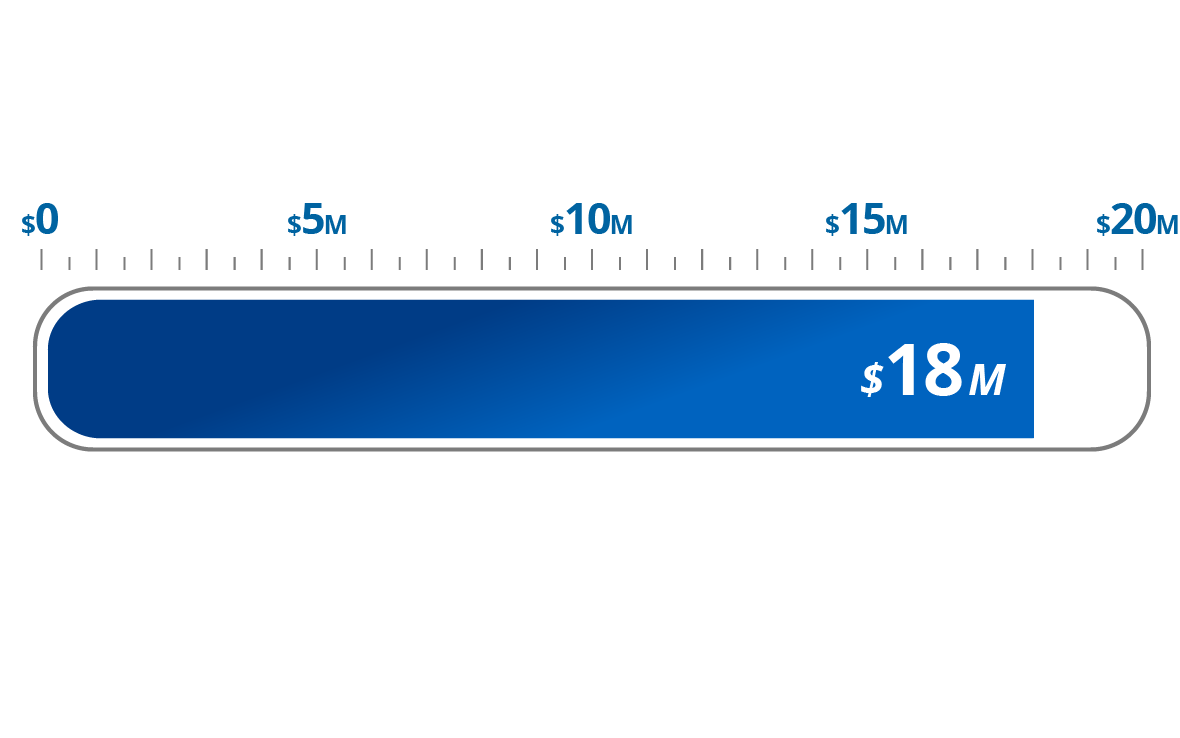 Your gift will help us cross the campaign's $20,000,000 finish line. Together, we can provide the resources needed to form future leaders of The Church and the communities it serves across the world.
The J.E. and L.E. Mabee Foundation has graciously offered a challenge grant to help finish the final phase of the campaign.  But don't wait, we must get to $19,250,000 before April 2021 for the Mabee Foundation grant to be awarded, matching your generosity to the $20,000,000 mark. Thank you for making your commitment today!
We invite you to consider giving options to take advantage of tax benefits and established funds. Giving options include but are not limited to:
Donor Advised Fund
Stocks and Securities
Family Charitable Fund    
Will/Bequest/IRA
Workplace matching
We welcome the opportunity to discuss your options.
Please make checks payable and mail to:
Seminary of the Southwest
501 E. 32nd St. Austin, TX 78705
Attn: Institutional Advancement
Memo: Capital Campaign